Business & Management Consulting
Pragmatic and integrated approaches that boost your
business performance
United in a common vision, we founded REPERA: We want to increase your company's performance in the long term through efficient and sustainable improvement.
However, we do not limit ourselves to the classical consulting approaches but ensure the planned implementations as real implementer. Our goal is to enable companies to sustainably secure and further improve their results. Only if consulting is implementation-driven and aims at sustainable improvements, the performance can be increased in the long run.
That which defines us,
is what drives us.
Individual solutions for
your objective
To fully enhance your business performance, we focus on measurable results with pragmatic and integrated approaches.
Implementation:
2 weeks - 3 months
Focus:
Urgent problem to ensure the success of the company
Approach:
Specialised measure definition for direct improvement 
Business Performance Improvement
Implementation:
3-9 months
Focus:
Systematic problem for business performance
Approach:
Overarching optimisation geared towards sustainable implementation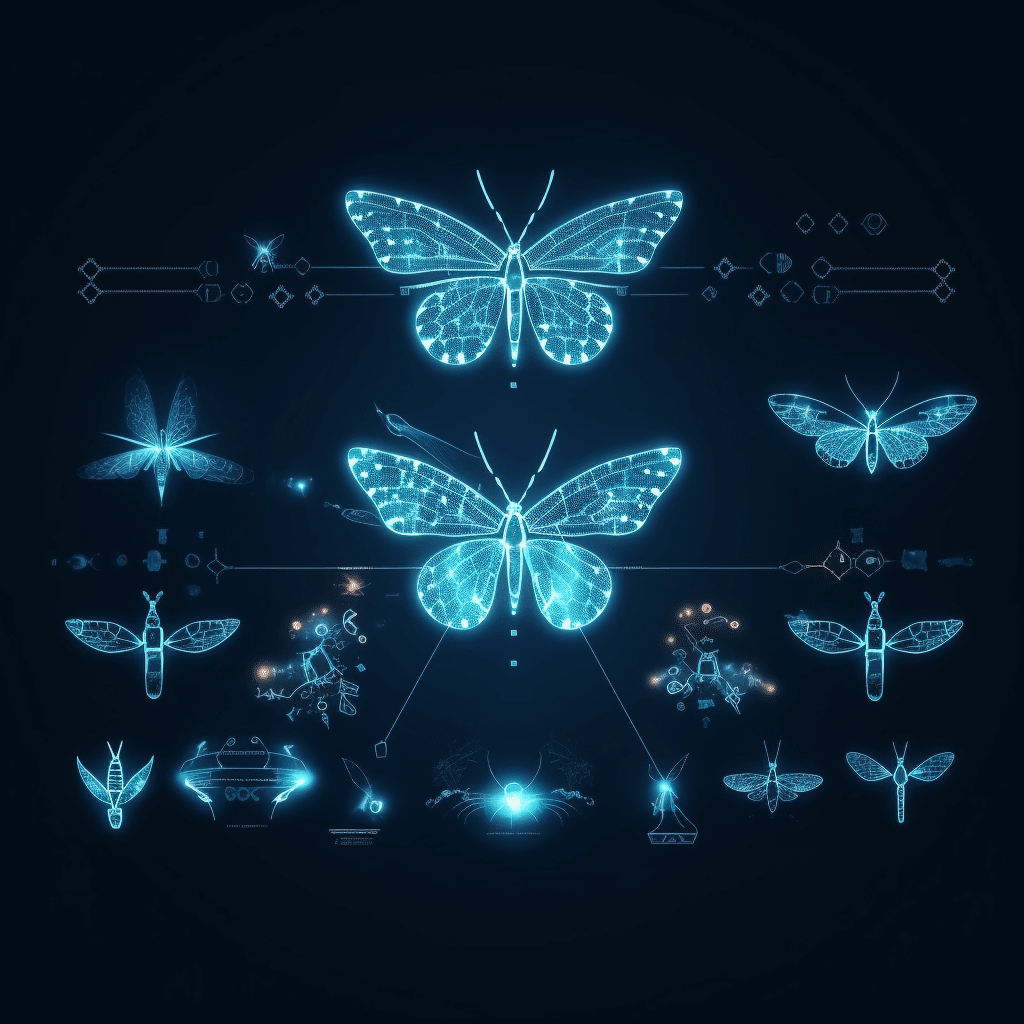 Implementation:
over 9 months
Focus:
Long-term problem solving through empowerment of the organisation
Approach:
End-to-end approach with focus on optimisation in the interfaces
Discover the different industries where our solutions have already been successfully applied. What makes our solutions unique? They are fully adaptable to individual requirements and are aimed at quickly securing results and sustainably increasing performance.
Companies focusing on complex products with high development and production content.
Example industries:
Industrial Electronics
Mechanical Engineering
Plant engineering
Defense
Companies such as OEMs and their direct suppliers for mobility solutions on land and at sea.
Example industries:
Automobile
Trains
Shipbuilding
Personal Mobility
Companies that develop and manufacture products to enhance the quality of life.
Example industries:
Pharma
Medical Devices
Food & Beverage
Biotechnology
Companies specializing in the machining and forming of metals at various stages of the value chain.
Example industries:
Aluminium and steel production
Forges
Foundries
Hot and cold rolling mills
The most important asset a company possesses is the ability to make ideas realisable.
With years of experience in industry and consulting, we turn your demands into reality: our proven ramp-up methodology creates project approaches that not only solve challenges, but also make solutions sustainable and fit the conditions in your organisation.
Individual Pre-Assessment
In order to be able to adapt to the specific requirements of your organization, we analyze the framework conditions together with you and verify the concrete task. In this way, we create the optimal approach fitted to your business.
In order to create a successful basis, we start a pilot phase: During this phase, the approach is tested and the first results are already realised. In this way, we ensure that the approach fits your team and your objective.
Whether you need a solution for the entire company or only in a relevant area, we ensure seamless implementation and scaling. From resource provisioning to process optimisation to employee training, we are at your side.
When it comes to improving your holistic business performance, you can rely on our results-oriented approach. Our team has many years of experience in industry and consulting and specialises in developing and implementing efficient solutions to problems and enabling your organisation to sustainably anchor what it has achieved. If this also corresponds to your way of thinking and working, please feel free to send us an unsolicited application or respond to our open job advertisements.
Get in touch

for your personal


initial meeting