Proven solutions with an
individual approach
Our solutions are as diverse as the requirements and needs of our customers. What makes them special? We take on your challenge as if it were our own and work together to implement the solutions we develop: result- and performance-oriented.
Download our company presentation here
Download our company presentation.
Download our company presentation.
If you are interested in REPERA and our approaches, you can download our short presentation with additional details here.
What distinguishes REPERA from other
management consultancies
What sets us apart from other management consultancies
management consultancies
Our project approaches can be grouped along the implementation period. In this way, we have the right approach for your respective objective. Our approaches always follow the principle: Optimize. Implement. Enable.
In just 2 weeks to 3 months, we deliver measurable project results that focus on acute problems at our customers. These challenges are critical to the success of the business, be it EBIT, delivery capability, revenue or similar.
Output increase

Improvement of Supply Situation and Capability

Turnaround

Restructuring
Business Performance Improvement
Together with our customers, we analyze existing processes and develop customized strategies to generate sustainable added value. Whether reducing costs, optimizing processes and systems, or minimizing risks - we take on your challenges and accompany you on the path to measurable success.
Fast-Margin-Improvement

Product Cost and Portfolio Optimization

Material Cost Optimization

Working Capital and Inventory Optimization
In transformations, we work together with our customers over a longer period of time and use our end-to-end approach to optimize along critical interfaces. We provide effective and sustainable solutions by enabling and strengthening the organization through pragmatic approaches.
Change Program
Implementation of Strategy Projects
Product-Development-Processes
Product-Lifecycle Management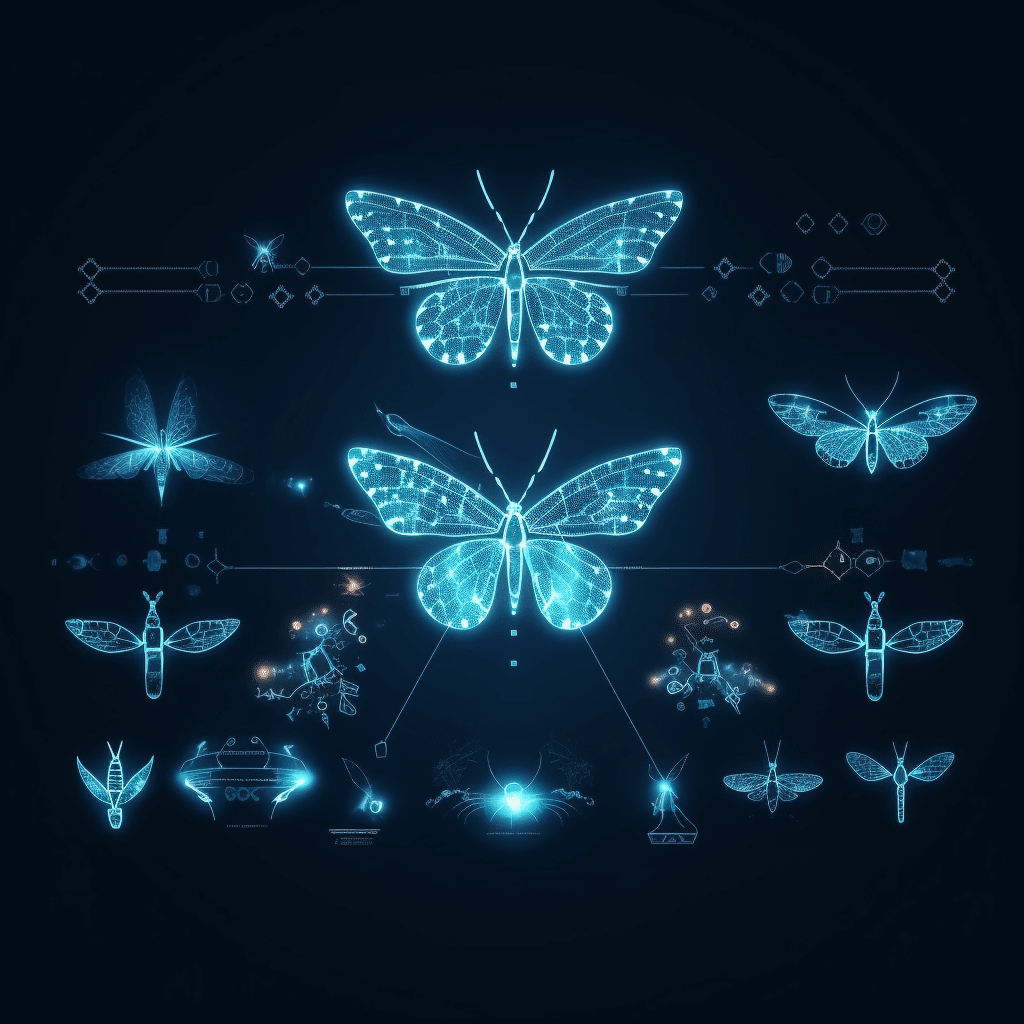 In addition to our project approaches along the implementation period, there are always issues that lie outside the daily business and have a special character. From the planning of a production network, to operational due diligence, to post-merger integration - with our experience we are able to develop tailor-made approaches and to accompany the implementation operationally.
Factory Layout Optimization
Network Optimization
Operational Due Diligence
Post Merger Integration
Organizational Development
Project Management Office